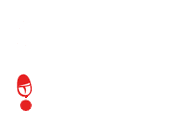 Utility
How do I find out if there is a free cell phone program?
Free cell phone information is at Safelink Wireless.
How do I find out if there is a reduced or free telephone service?
The My Florida Public Service Commission has information.
How do I get help with my utility bills?
The Florida Department of Community Affairs can help you.
*All questions and answers above are a representative sample. While it is not possible to include all potential utility-related questions, we will continue to add more questions, answers, and topics as our E-Government policies evolve.